On October 19, 2023, the "2023-2024 New Nutrition Annual Trend Conference and Nutrition Intelligent Manufacturing Award Ceremony" officially kicked off in Guangzhou, co-organized by New Nutrition, New Plants, and Nutrition Box, and strategically co-organized by the Guangdong Health Food Industry Association . Richen won the 2023 "Nutrition Intelligent Manufacturing" Ingredients New Power Award for its water-dispersed phosphatidylserine (PS-CWD).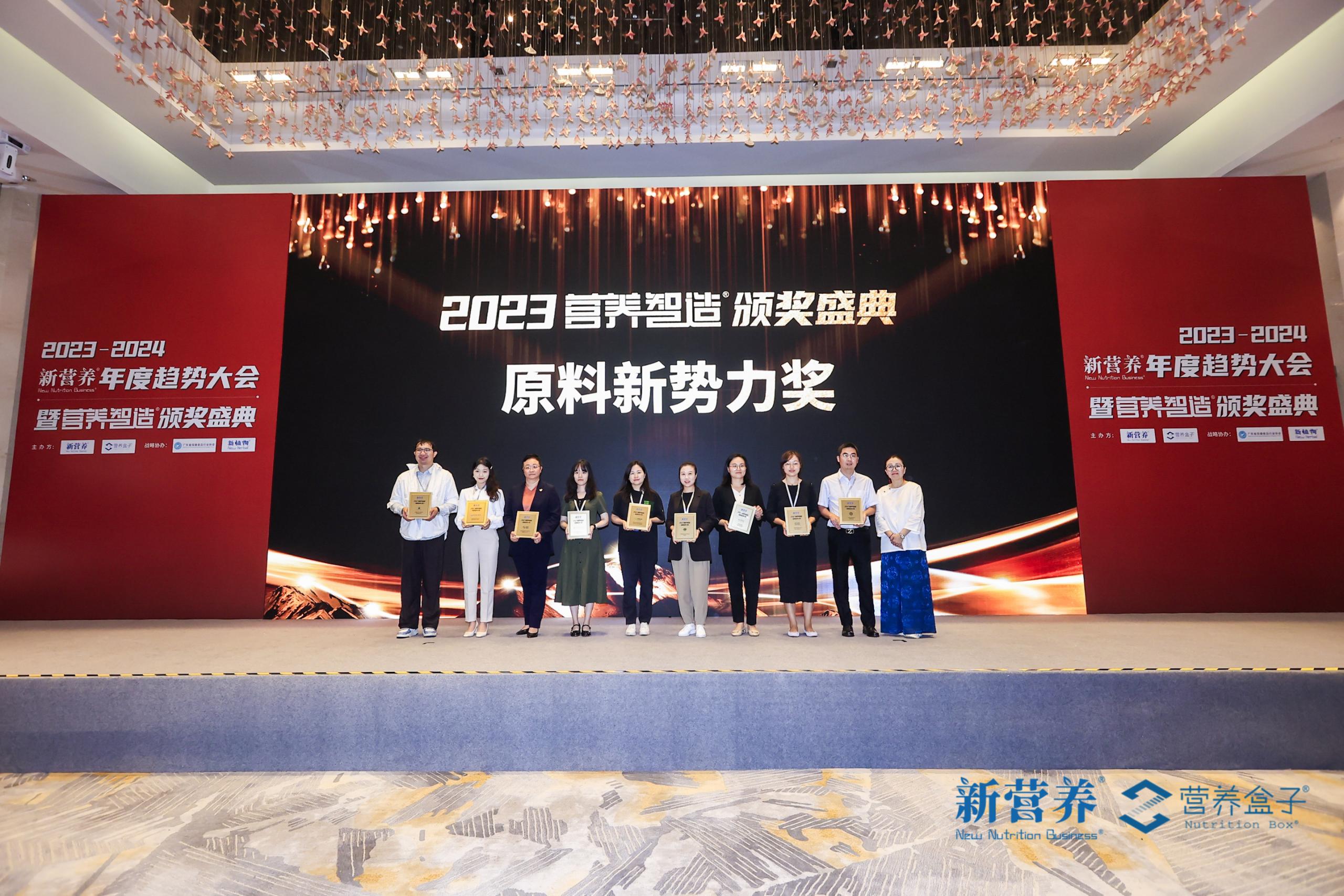 This award affirms Richen's product innovation and R&D capabilities. As people's health needs continue to change, ingredients continue to innovate and upgrade, injecting new vitality into nutritional and healthy foods with better product quality. Richen adheres to the orientation of benefiting consumers and creating value for users, transforming nutritional technology into care for health, and helping people achieve their health dreams.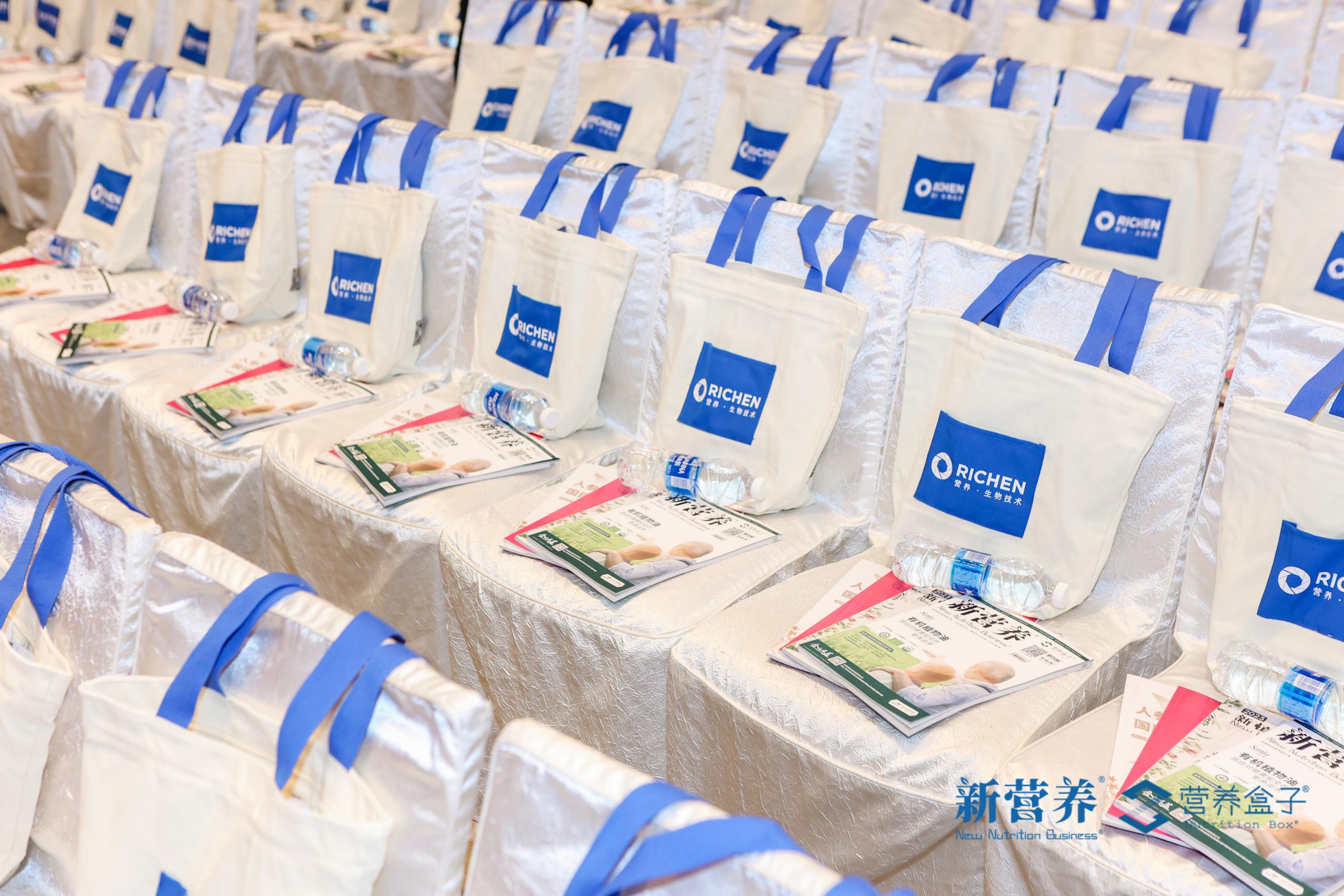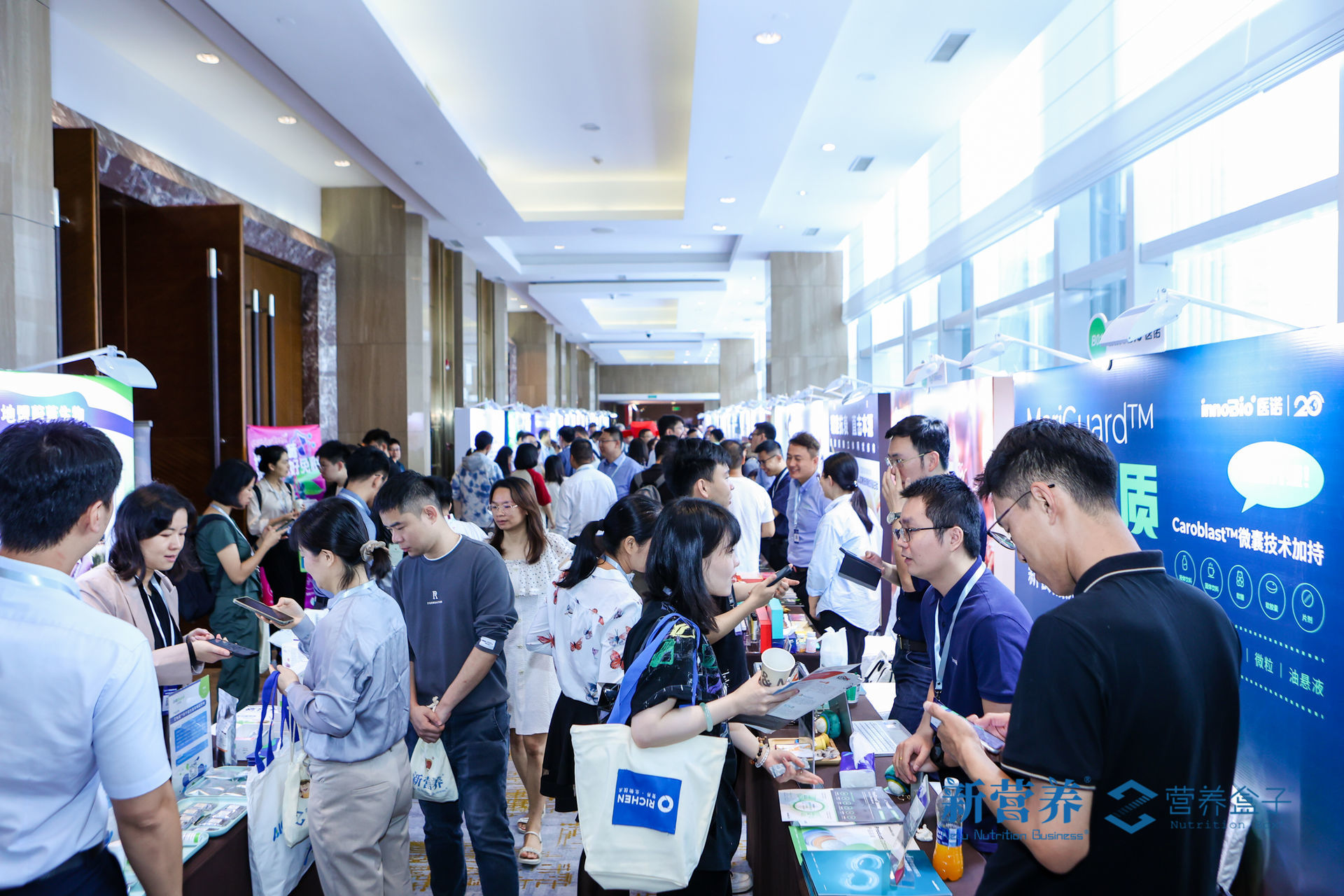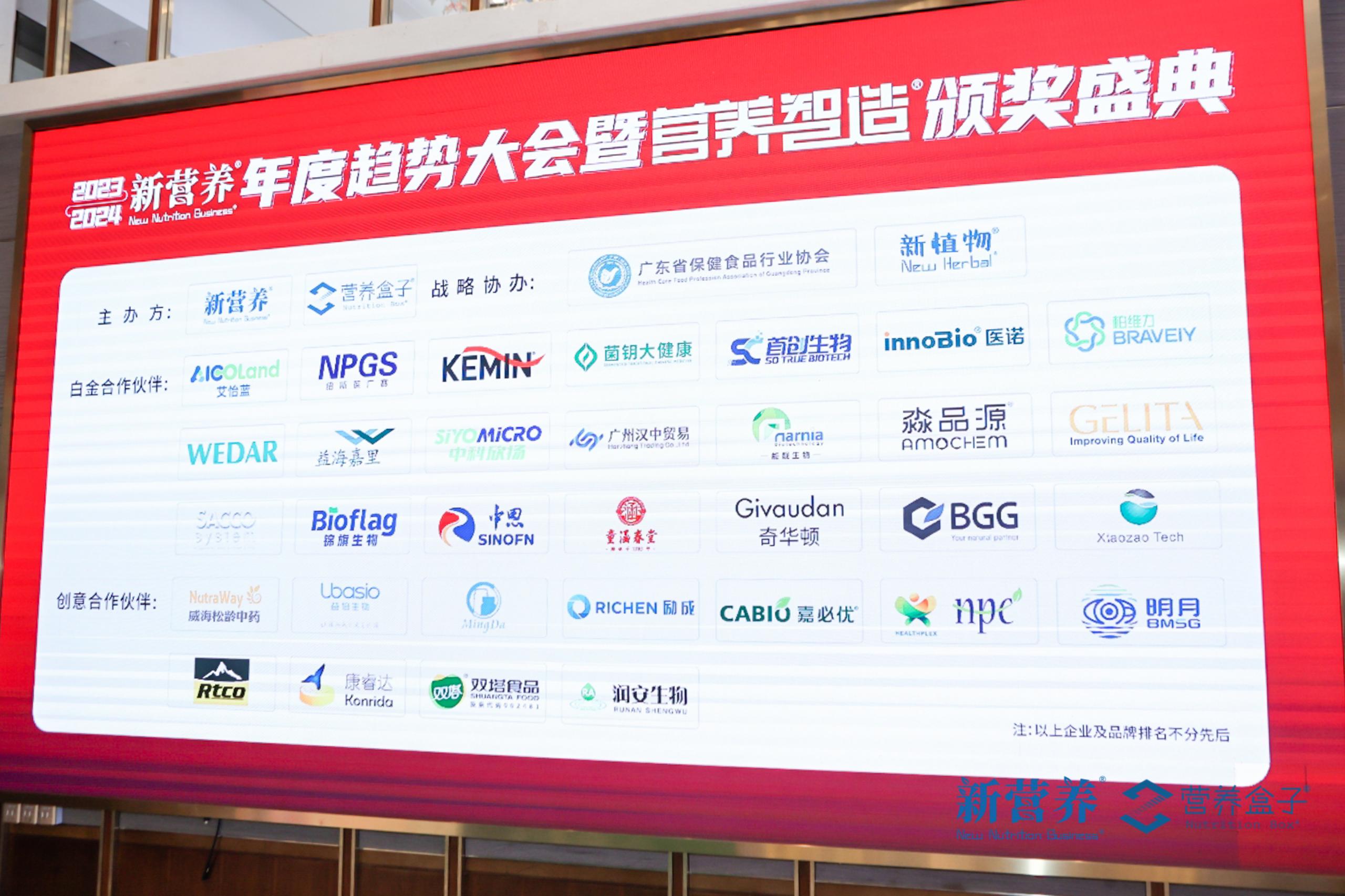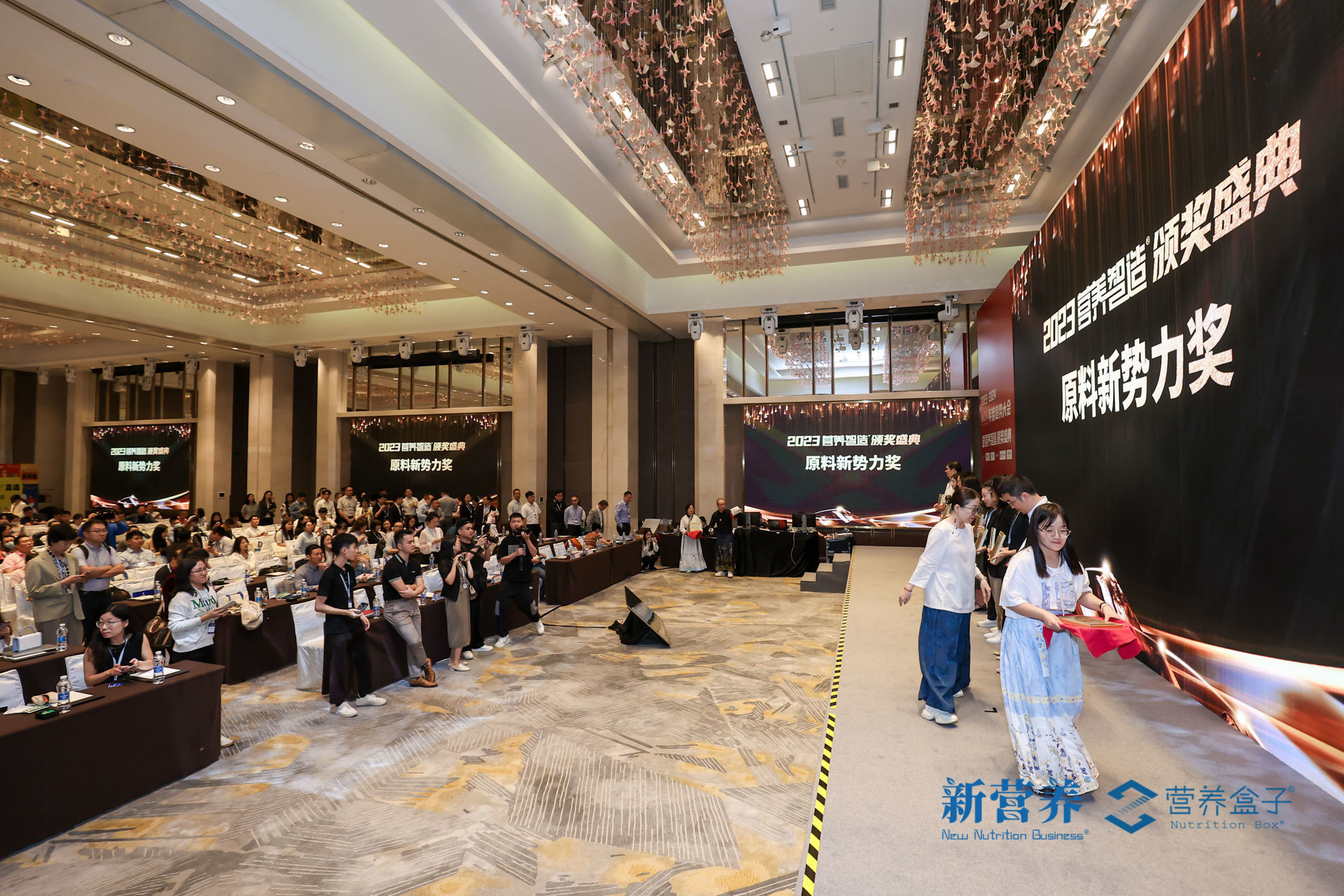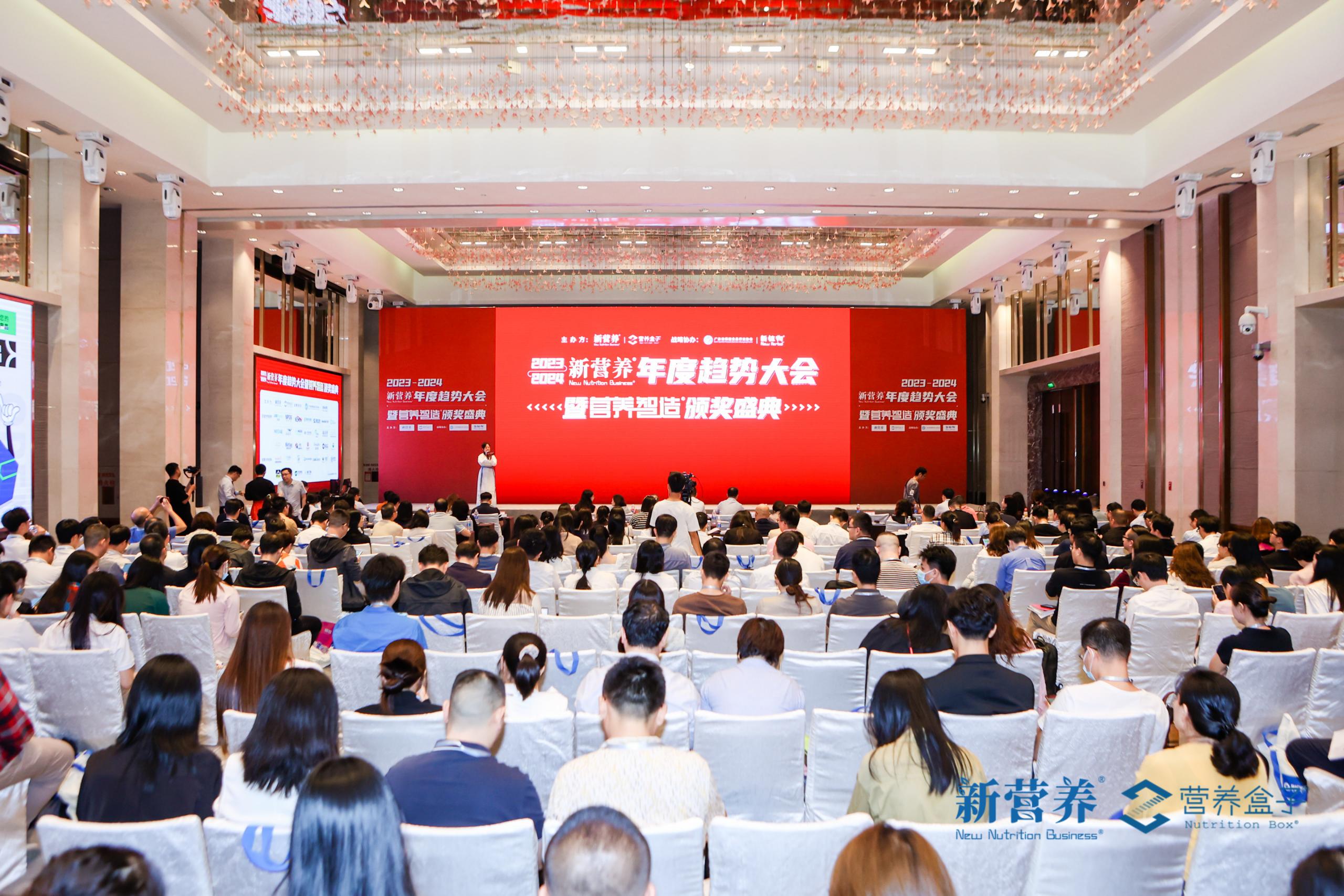 Introduction of PS-CWD
Phosphatidylserine (PS) has been widely proven to have functions such as improving memory and cognitive functions. However, due to the characteristics of PS, most PS products on the market have poor water dispersion. Normally, whenever PS is added to a liquid system, part of the material will float on the surface of the liquid and part of it will settle at the bottom of the liquid. This greatly limits and affects the application characteristics of the product.
In response to this pain point, Richen has developed the PS product with excellent water dispersion after years of research and development. After the product is put into the liquid system, it can be quickly dispersed in the liquid system after a short period of stirring without obvious precipitation or floating matter. Therefore, in addition to traditional dosage forms such as tableted candies, PS-CWD can be applied to dosage forms such as beverages, prepared milk powder, milk that are ultimately presented in liquid form. At present, Richen's PS product has obtained three authorized invention patents and one PCT patent.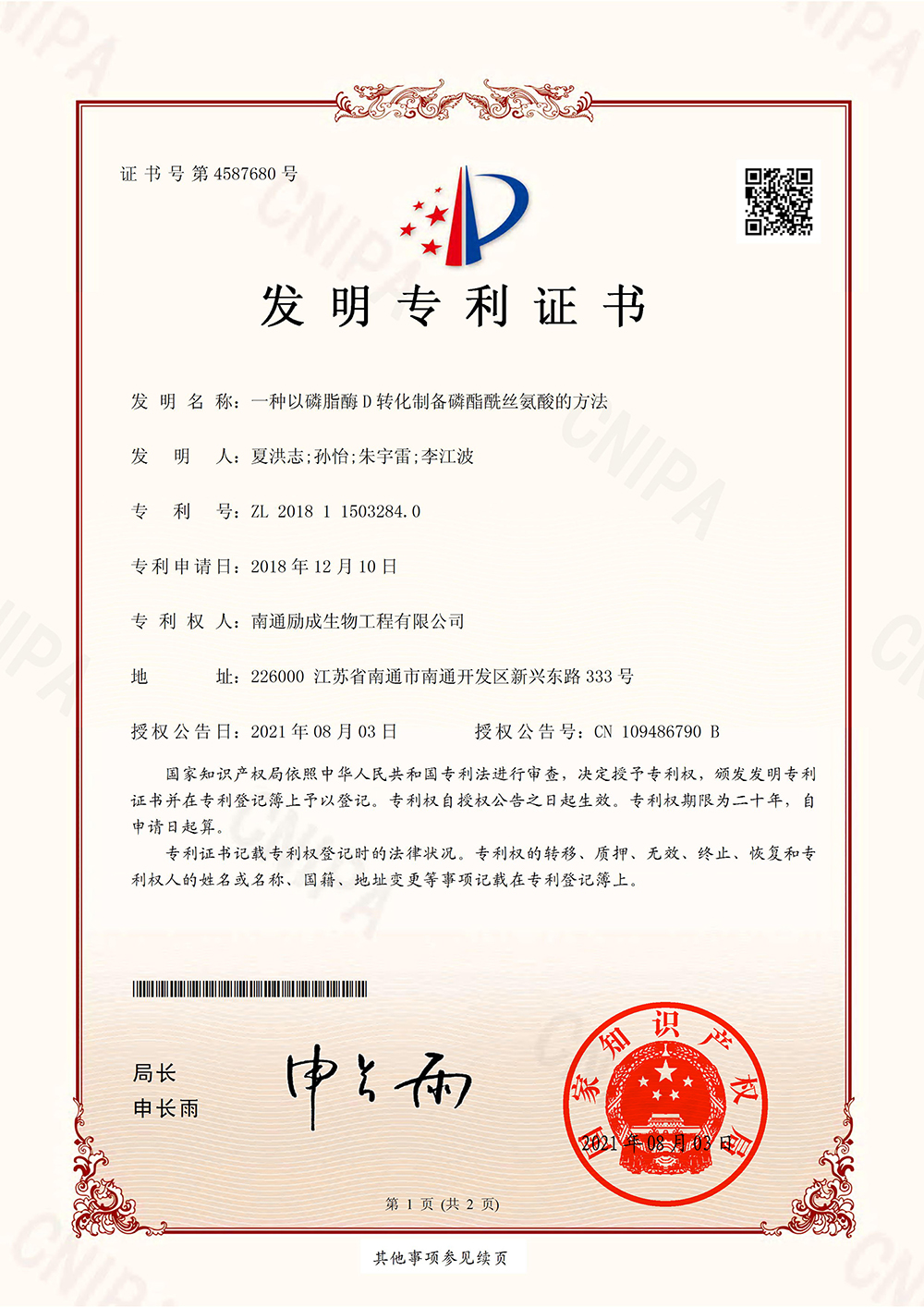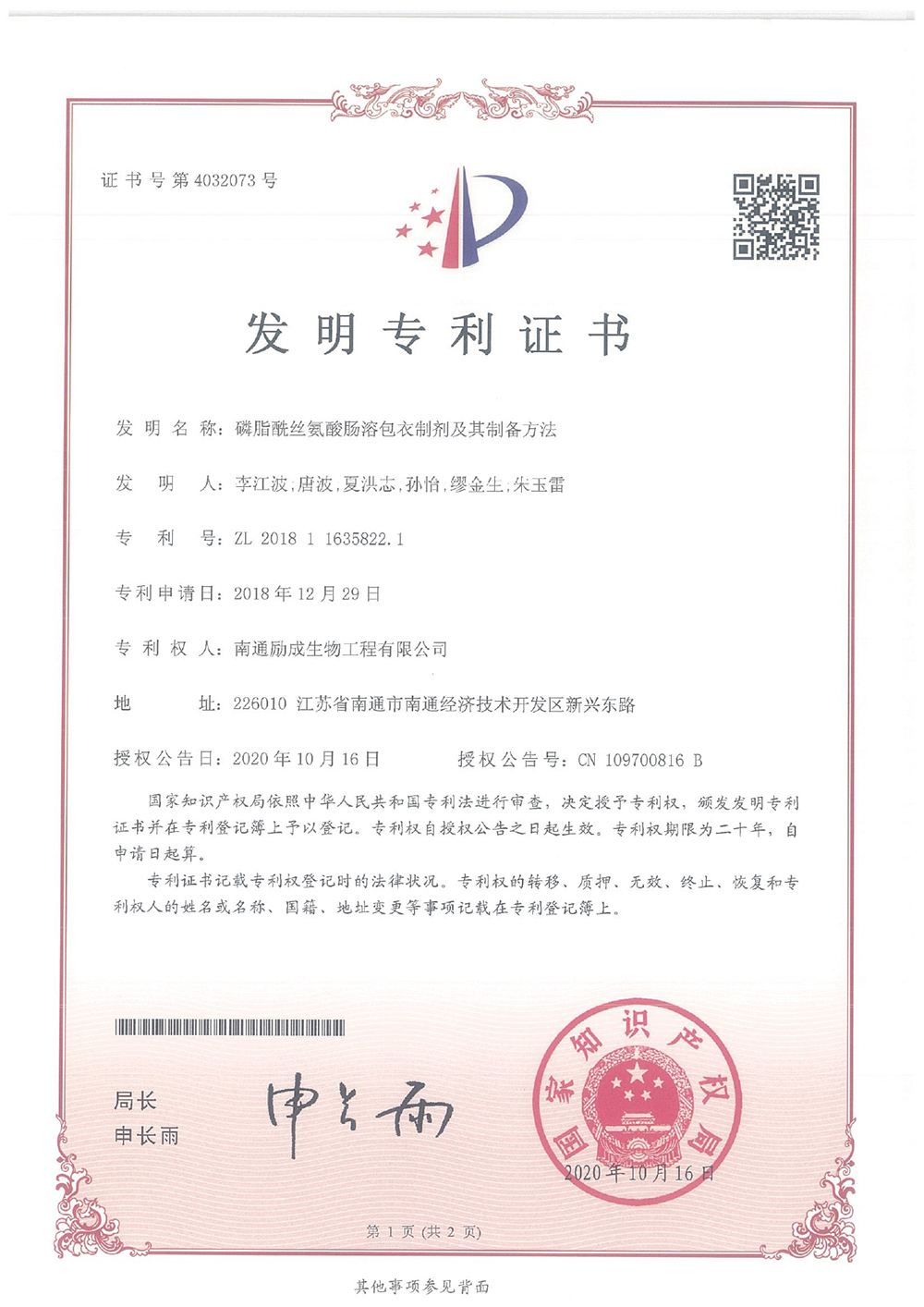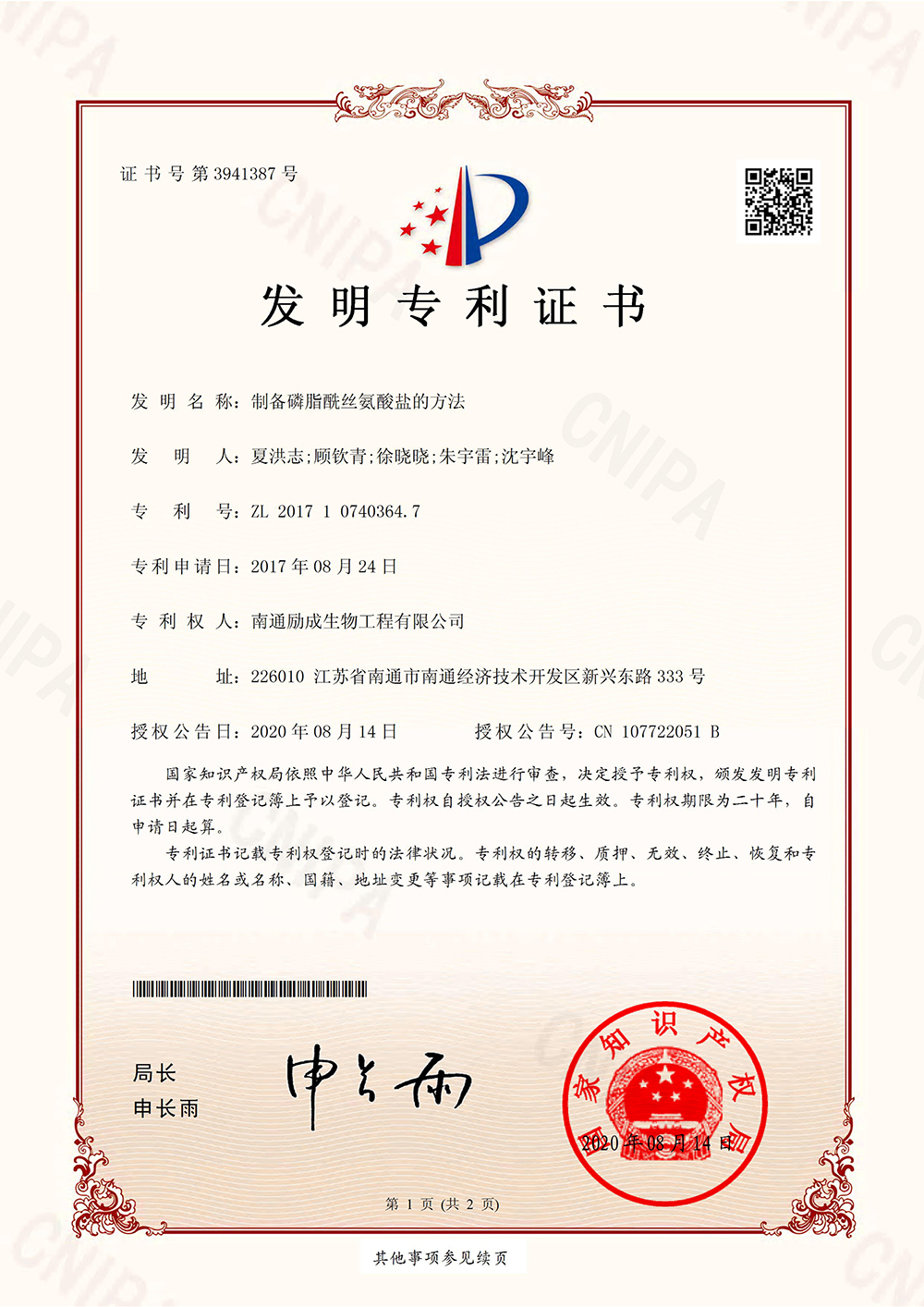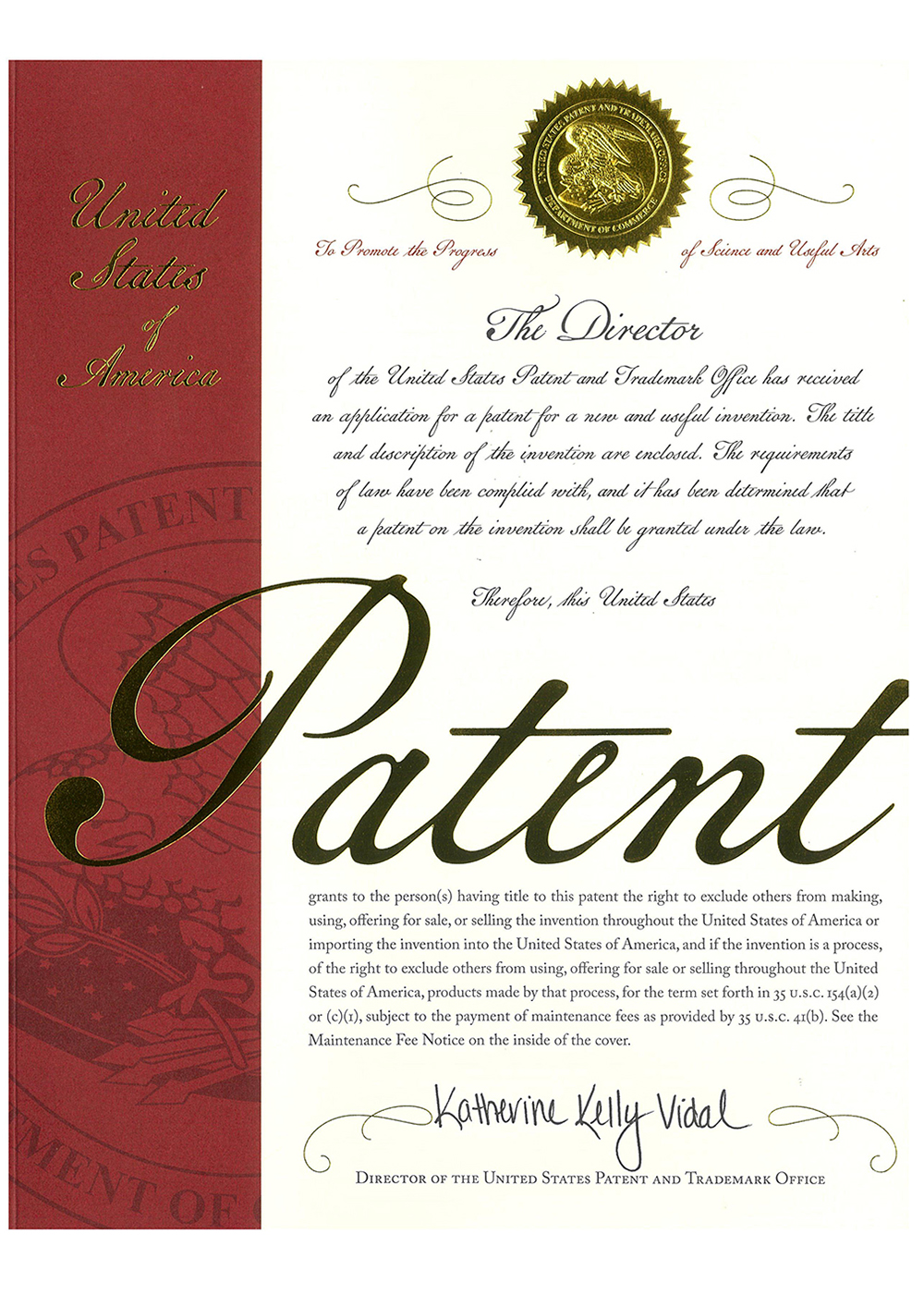 Richen Nutritional Technology Co., Ltd. was founded in 1999 and is a professional supplier of nutritional and health foods & ingredients from China. With a deep understanding of food and nutrition, Richen is committed to perfectly integrating innovative food biotechnology with the latest product ideas, scientific basis and application technology. By providing scientific and nutritional solutions, timely and warm professional services, Richen serves food and beverage, special dietary and dietary supplement users create nutritional value.
---